Which are the best petrol loyalty cards?We disclose our favorite fuel loyalty cards this week.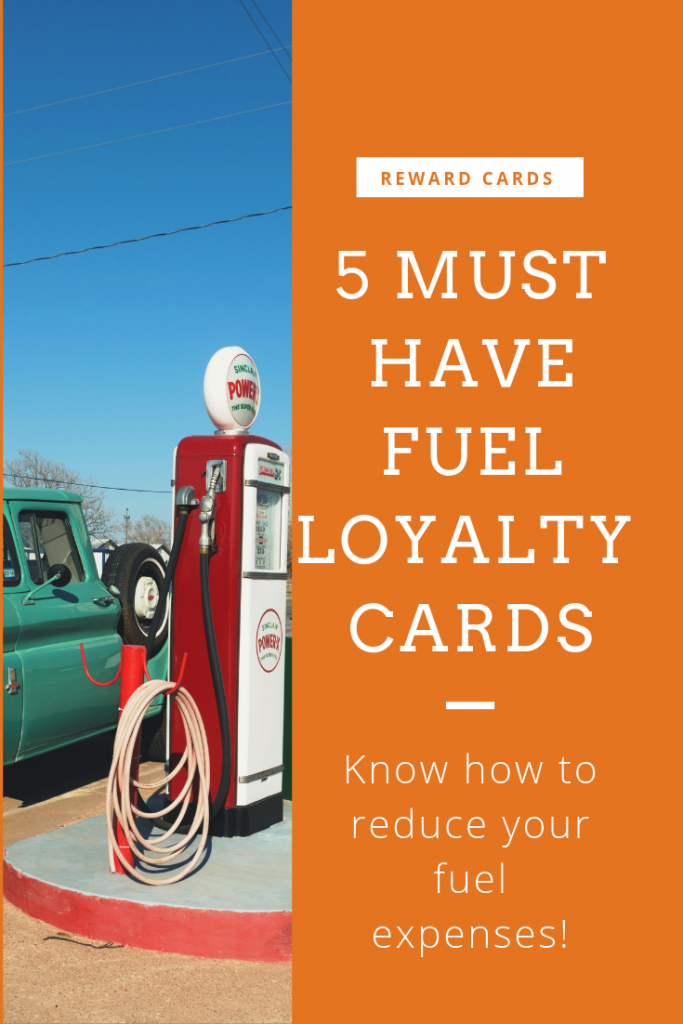 Who doesn't enjoy a long drive, far away from this city hustle It is one of the best things to do on a long weekend – fill your fuel tank, pack some comfortable clothes and go where the road takes you.But we are all about helping you get deals that help you earn while you enjoy.
Signing up for a petrol loyalty card has many benifits.You get bonus points for buying petrol or gas which can then be converted into reward coupons or a car wash or some sweet exclusive discounts. Some petrol loyalty cards even give you some bonus reward points when you sign up with them. Want some free music that makes traffic more bearable? Your loyalty card could get you that while you fill up your tank! You could be rewarded iTunes gift card for filling up gas! Now,who doesn't want that?
No wonder, loyalty cards have popped up everywhere – from super markets to fuel stations. But how do we narrow down on the best loyalty cards for pertrol in UK? Don't worry we have got that covered for you. We have a list of best loyalty cards for drivers that you can scan into your Reward Card App so that you can always cash up your rewards without the hassle of carrying all those bulky plastic cards in your already bulky wallet.
Lets now dive into the best reward cards for drivers:
Nectar:
Nectar is one of the most popular fuel loyalty card schemes\ available as of today. This can be atributed to the fact that they cater to many different arenas and not just to petrol or gas. You can use the same loyaty card to shop for your groceries as well as to fuel up your car.Also,collecting nector points is quite simple once you link it to your Sainsbury's account.You can go about doing this in two ways – online or In store.Before we tell you how , lets look into what a Nector card can get you.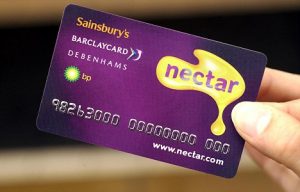 Nectar Reward Card
After signing up for your Nectar Card. you can earn one Nectar point for every liter of fuel at a Sainsbury's station.Previously, you could have collected them at Bp petrol station too, but that patnership was axed in 2018. You get one point for every litre of petrol that you fill up using their loyalty card. The points that you havemassed up can be redeemed at any store that accepts Nectar. 500 points is equivalent to 2.50 pounds which can then be used to shop at Sainsbury. They also periodically give you a chance to multiply the number of points earned. For example, you can get 10x points for filling up the fuel at Sainsbury at their Annual Fill UP event which is mostly held in the month of october. They recently had huge offers to amass some reward points to celebrate their 150th birthday.
How do I sign up for a Nectar card?
Signing up for nector card can be done at their site here. After which you can link you nectar card to Sainbury and start swipping and earning some sweet reward point!
How much do I earn ?
Since we are speaking about fuel cards here, your will earn one point for every litre of fuel you buy.
How do I redeem points on my Nectar Card?
You can redeem it while you shop online or at your nearest Sainsbury.You can scan the card into our Reward card App and present it at checkout to redeem your Nectar reward point.
Shell fuel loyalty card
Shell has one of the largest station networks in the world.Sign up for Shells Drivers Club Card and get 50 bonus points. Start collecting 1 point for every liter you buy. Get 2 points for filling up with Shell V-Power petrol/diesel. You can also collect 15 points with Shell Super Shine jet wash and 25 points with Shell Super Shine car wash. Get an extra 1 point for buying Shell Products. When you select a money-off option, you'll receive £2.50 of vouchers for every 500 points. Forward 10 point to Avios Miles when you have collected 20 points.
How do I sign up for a Shell Loyaly card?
Signing up for Shell fuel card can be done at their site here. Signing up is free and you get 50 bonus reward points on signing up.
How much do I earn ?
50 points for signing up.
1 point per litre.
2 points for Shell V-Power.
For every 500 points, you could choose a voucher for £2.50.
How do I redeem points on my Shell Loyaly card?
Visit your nearest Shell petrol station to redeem your points.
Update: Shell has a new loyalty card program. Please read about Shell's Go+ fuel loyalty program here.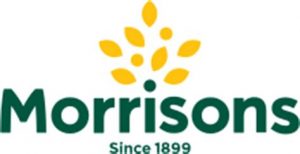 Morrisons More and Tesco Clubcard
Get a chance to collect 10 Morrisons more points per liter. Upon collecting 5000 points get a reward of £5 voucher.
When you fill up at Tesco station, earn 1 point for £2 spent. Use Tesco club card and this will double to one point for £1 spent. Receive £1.50 worth of vouchers for every 150 points you collect. Spend it various memberships and day out.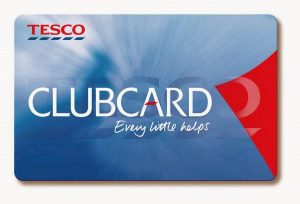 Esso
You can double benefits at Esso as it has joined hands with Tesco. Get one point for every £3 spent on petrol and diesel at Esso Tesco Alliance Sites. At rest sits get 1 point for every two liters. Get 1-point n spending £1 for a car wash at Esso service station.
Texaco petrol loyalty card
Get 1 point for every 1 liter of fuel. Choose from various vouchers to when you have collected 500 points. Get £10 iTunes Gift Card or 1000 Virgin Atlantic Flying Club Miles for 1000 points. Get 50 bonus points o signing up.
Download Rewards Cards App and scans all the above cards for a smooth checkout. Store all your loyalty points at once place. Discard all the plastic cards as soon they will be out of trend.