Stay organized with these 7 Apps
Have you ever faced a situation in life where you feel the need to stay organized? The mess has taken all over and you need a manager to handle your stuff and keep things on track? Well, we are all not that lucky to have managers to wake you up, do your fitness regime or even buy grocery for you, order you your favorite food. But I am sure these 07 apps can give you a huge relief for supporting you daily for your morning to night activities. We can track down the apps which will help you to be more organized.
When you decide to begin your morning with some fitness exercises for fitness. You will come across this most downloaded fitness app of UK Strava. The most famous social feature of Strava allows you to share your runs and fitness achievements with other and also you can motivate and congratulate other Strava user on its forum. It's the simplest to use. For fitness gurus who spend hours in fitness can also get in-depth data of their performance.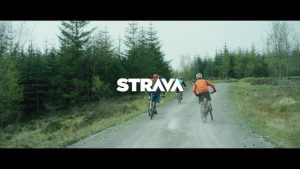 Just imagine the moment of a rush when you are in a hurry to reach your workplace. Uber is the best option to help you reach at your destination on time without stress. Uber is safe and reliable. It has updated its safety measures, its cancellation fees and waiting time, you can click here and get an update of this most helpful for a daily commute.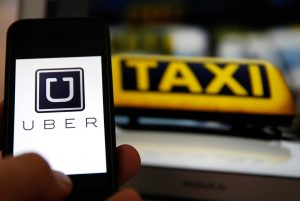 Onenote app is just not for simples uses it can relieve you from stress if you know its benefits.
Students can organize their notes, sync your notebooks with other devices, A plus point for a student is to use One notes math capabilities, it can calculate logarithms, derivatives, and trigonometric functions as well.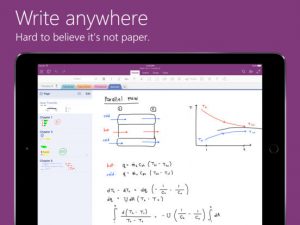 This app will be most useful when you are out for your routine grocery shopping. simply scan your reward Cards into this app and de-clutter your wallet. Get some extra space for your wallet. Doesn't matter if you lose or forget your card if you have Reward Cards App. This app can be used at Subway, Sainsbury, Tesco, Nectar and various other retailers.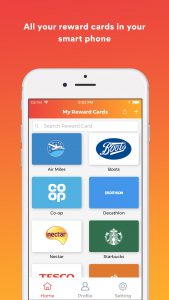 You can't just go hungry to bed if you have installed this app. It will answer your Hunger pangs without any flurry. With its access over 27000 with a wide reach throughout the UK tells you to FIND YOUR FLAVOUR Here There Everywhere. Ordering food is easy and convenient. Pay with cash or mobile or Apple pay.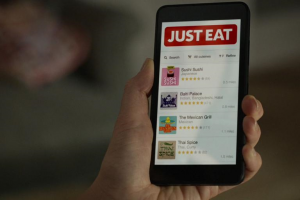 After a long tiring day, you deserve to relax and have a peaceful good night sleep. This meditation has a 05 day guided meditation practice and reminders just like a manager for you to meditate. The best part of this app which users like is that you can integrate it with other health apps. For more relaxation and more Mindfulness, you can also buy a premium subscription.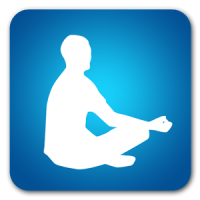 Just download these Apps to make you feel as if you have a manager. Make yourselves responsible for making a more organized life with these small apps.