Tesco Clubcard loyalty schemes for Loyal Customers.
We can say that Tesco Clubcard is always one of the choices in Supermarket loyalty cards. Serving for more than 20 years Tesco has gained the trust of their loyal customers with Tesco Clubcard. It's a great milestone to achieve 17 million users trust and loyalty. I am sure there must be something right?
The Clubcard scheme serves in United Kingdom, Ireland, Czech Republic, Hungary, Poland and several countries. With the winning heart of citizens, they are also trying to give the best and flexible offers with their Club cards.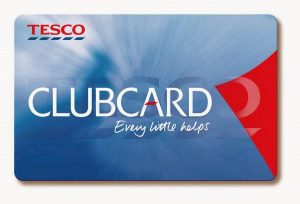 Benefits of Tesco Club Cards
As we all know Clubcard points are earned upon spending an amount on purchases. You get one point for £1. Get the benefit of one point for spending £2 on fuel. Loyal customers get the extra point when they run the special offers. Keep watching for their emails for getting additional vouchers and benefits. You have a time of 21 months to use these points from the date you have earned.
Usually, you get your statement for every three months, but with reference to the latest update, you can spin your points to voucher within 24 hours. This new service from Tesco Clubcard is known as "Fast Vouchers". You will need to login Clubcard Account either online their App. Select 'Request Vouchers' to turn your points into vouchers. But, you need to have a minimum of 150 points to appeal a Fast Voucher.
How to boost Tesco Points.
Currently, Tesco is giving an extra point for the spending of every £4 until 31 December 2018, this way you will get 5 times more points than usual. Start using your Tesco Clubcard at Tesco partners. Use it online, at a pump station,
Tesco Bank: Collect single point for every £4 of routine payments and overpayments.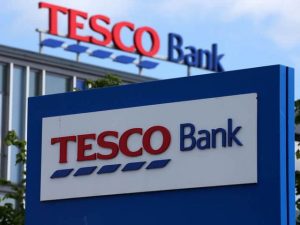 Tesco mobile: Customers can collect one point for every Tesco mobile £1 spent on top upas and monthly bills. Register for Tesco Mobile to start receiving points.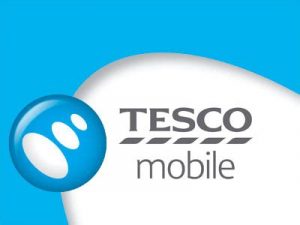 Tesco Direct, Tesco International Calling, Tesco opticians, Tesco Photo, Tesco Views, Tesco Wine, Esso Fuelling stations, Shopper Thoughts. Get three times more points while spending in the majority of Tesco Partners.
You can download our Reward Cards App and scan your Tesco Clubcard to enjoy all the point benefits at anyplace anytime.